How To Work Online And Travel The World
How To Work Online And Travel The World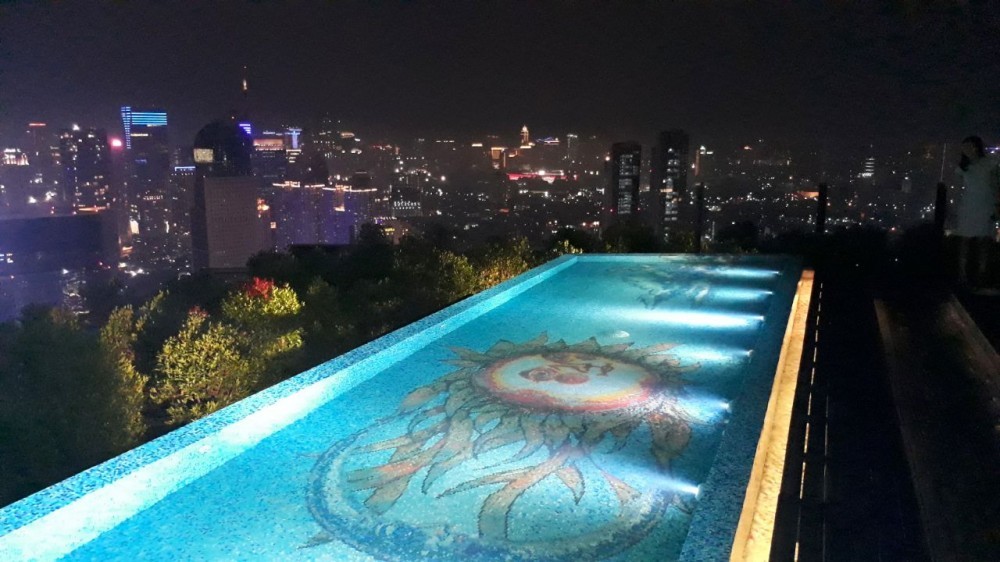 When having your own business online and your making decent monthly income, whether supplemental or as a main job it makes it easier to travel and experience new places. This is a Beautiful view of downtown Jakarta, Indonesia. From the Pool side of SKY Restaurant and Hotel. It was an amazing experience to go there and continue to go back!
Being Able to travel
Being able to travel the country or even the world is an amazing experience, however holding down that 9 to 5 or working those long hours at a place you hate for a boss you don't like can be tough. Affiliate Marketing and owning a website gives you the tools you need to make that extra income to work on your own terms. Or if you want to focus all of your time allowed to build your site and brand then I think you can excel even faster and have more time to explore your inner Magellan.
The places you can stay when you travel can be amazing!! There are some really affordable hotels you can stay at throughout South East Asia. Of course, you can find beautiful hotels to stay at everywhere. And Air BNB is a great resource too. The best part about all of this, its the fact that you can take your work anywhere and everywhere you go. there is no one stopping you from your own success except for you. To get started on Building your own success Follow the link to learn how!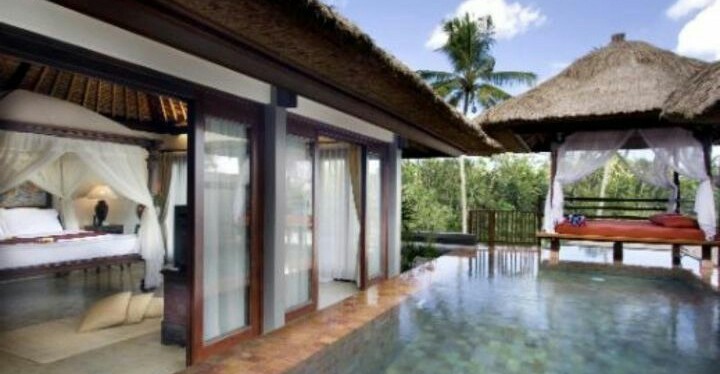 What can you do while your traveling to make money
Photography is an awesome way to make money while on the road or in another country. You could take pictures of unique situations or places and sell said photos online or to the media for articles. Or you could use the pictures to create a blog around the pictures. Another great way to earn money while traveling is to post your home on Air BNB for rent. Air BNB is a website designed to showcase your home or apartment for rent while you are away. You can also try Vlogging "video" blogging and creating your own channel.
When you are planning on staying a while in the country you are visiting you can always be a tooter or possibly teach your natural language. There are always schools looking for and individuals looking to learn English or another language. You may also be interested in a freelance company to get started in a side job for extra income. To start a FREE blogging website.

Blogging Is Best!!
The best thing about traveling is being able to blog about it! whether it be video blogging through YouTube, or photography, writing, whatever it may be blogging is great! And it is easier than ever with your own Website. You can attach photos of places you have visited, write reviews of restaurants you have tried. Making videos is another popular way to earn an income while traveling. When you can get good enough at Vlogging then you could make some serious cash.
The ability to go where you please when you please is very appealing, It does not come without some sacrifice though. A lot of hard work goes into the content part of building your website. The awesome part of having the website is filling it with all the details of where you have been and what you have seen. Documenting these events can be turned into cash! Let me show you how by getting started now for free.
What Should I Watch Out For
There are plenty of scammers out there, so be careful. There are many ways a scammer can take advantage of people working from home. There are scams designed around checks, The company will enter some kind of agreement with you and then send a check. Once you receive the check you will notice it will be for more that the amount specified. The sender will say that they sent you too much money and if you could deposit and cash the check but to send back the remainder of the cash they over sent. They will say to keep a little extra for trouble, but soon after you have sent the money which is usually done through western union the bank will notify you that the check you cashed is a fraudulent check. You unfortunately will be holding the bag and will have to pay what is owed. This is just one scenario of many which I will cover in a separate blog coming soon. Here is a preview of what to look forward too.
Online Job Scam
Survey or freebie scam
purchase before your hired
These are a few of the topics we will discuss in the up and coming blogs. These are the types of online jobs scams out there and more.
I will leave you with this Piece of Advice
When think you want to become a digital nomad and pack your bags and laptop to go travel the world then please take a few things into consideration first.
Do you want to start a new path to financial freedom? Or just supplement your income?
Are you in search for a consistent Residual income month after month?
Do you want to own your own Website and start making money?
Do you have a passion for writing?
Do you want to BRAND and Market yourself?
Starting a website and traveling is a definite possibility, There are so many ways to make continuous cash flow when you own your own site. It is a big responsibility to run a site and maintain it, but the risk and work is worth the reward in the end.

If you answered yes to any of these questions above then you should think about starting your own website and start making your Dreams Come True! To get started just click the banner below.
If you have any questions, please do not hesitate to leave a comment below and I will get back to you as soon as I can. I am here to help you.
Author: Aaron Griffin